Home Storage
Perfect temporary storage for a home project or as an overflow for shed or attic
Business Storage
Need to archive documentation, or stock to keep your work environment organised?
Security
24/7 CCTV, Authorised access only & security lighting plus high security lock
What's The Cost?
We offer competitive prices and short term storage solutions, prices from £24 per week
---
Do you need storage for your business or home?
We offer self storage that allows you to access your items when you need them. You can manage your storage, 7 days a week from 6.00am to 10.00pm. From a minimum of 4 weeks to as long as you need it.
Domestic Self Storage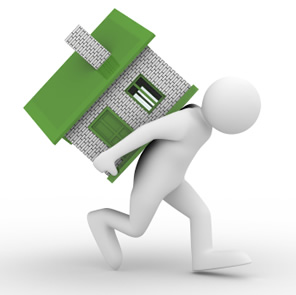 Moving house and going to a smaller property? How will you take care of all that extra furniture? Is your loft space full to capacity? Why not sort the non essential items to be put into one of our dry storage containers.
With easy access to your storage container, you will be able to retrieve items whenever your need them.
Commercial Storage For Business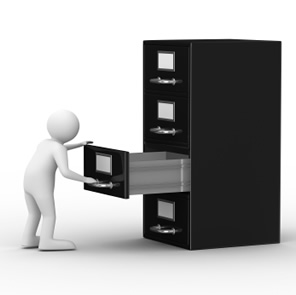 Is your office or store overwhelmed with stock, tools, machinery or archive documents? Let us assist you with your storage of all those important items. Our dry storage containers will keep your documents or tools in perfect condition.
Our secure units make a great way of expanding your business requirements with the peace of mind that you items are safe.
How Much Storage Do You Need?
To estimate how much storage space you may need please take a look at our storage sizing guide for our containers.
This guide gives a rough estimate of how much space your whole house could require. The figures are based on all the rooms in a typical house.
Storage Unit Prices
Small Unit - 10ft - £26.30 per week
(560cu Ft or 15.9m3) - 8ft H x 8ft W x 10ft L
Large Unit - 20ft - £39.00 per week
20Ft Unit (1160cu Ft or 32.8m3) 8ft H x 8ft W x 20ft L
NOTE:
* The above figure includes VAT and an invoice will be generated for all registered businesses. Charged calendar monthly in advance. Minimum charge of 4 weeks unit rate.
A refundable deposit of £100 is required at the commencement of the agreement along with the first months fee.

Insurance
We advise that you contact your insurer to arrange appropiate cover for goods stored at our premises. Storage at Law Storage Ltd is at the clients risk.

Indemnity
When storing goods at our site, you warrant that they do not include controlled substances or dangerous materials and you agree to indemnify Law Storage Ltd against action by third parties.