Welcome to our new Blog where we hope you will find some useful informationa and tips about self storage. From time to time we will add any relevant news that we think may be of interest.
Please feel free to comment on any of the articles and become part of the conversation.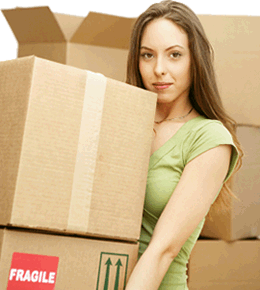 Jan 24, 2020, 11:16 AM
7 benefits of self storage units.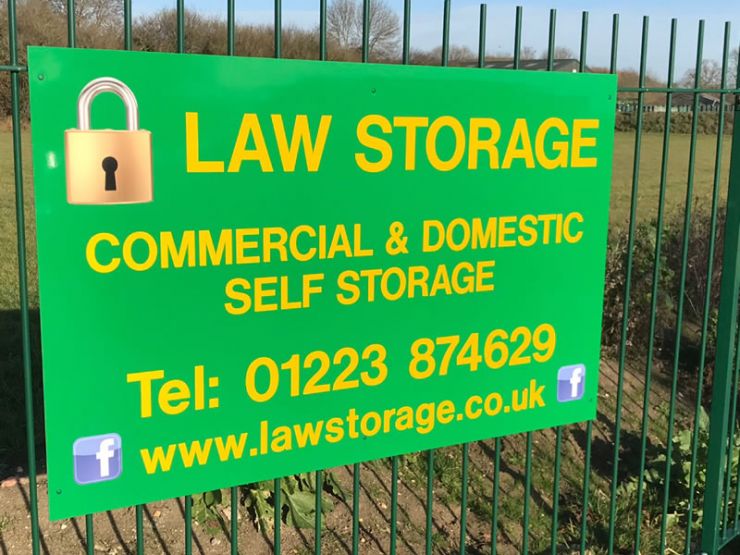 Dec 16, 2019, 6:24 PM
We launch our new mobile friendly website!